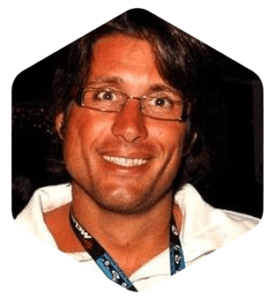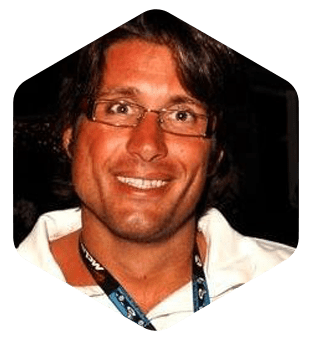 Sergio Balcells is a Spanish entrepreneur and former general manager of several leading internet sites in Spain (Coches.net, Milanuncios.com –both from Schibsted- Job Today). Born in Barcelona, living in Madrid for some years, he studied 2 degrees: Business Administration & Law. Sergio is
PDG by IESE Business School. He is mentor of several start-ups, and holds a co-active Coach title by CTI.
Sergio has experience both in the Corporate world, Start-ups, and own business (he sold his first start up –a subscription based ecommerce- to an American group in 2013). He is committed with a better world, starting with the "people first" focus, in the companies he's managed, and also in
his personal life he loves doing sports, and cleaning forests, beaches, etc with the Greenwalkers Association he created with his wife.