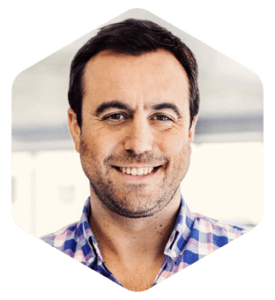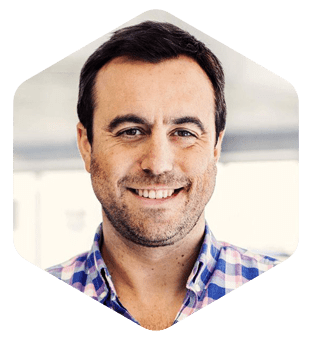 Pedro Moneo is the CEO and founder of Opinno, a global innovation consultancy that connects more than 150,000 experts, investors, executives and technology specialists in over 20 countries.
Pedro is the Publisher of the magazines MIT Technology Review and Harvard Business Review in Spanish, and acts as an angel investor through Entrepreneur Capital. Pedro is an Eisenhower Innovation Fellow, a World Economic Forum Young Global Leader and is the co-founder of the
Madrid chapter of the XPrize Foundation.
As background, Pedro holds a degree in mechanical engineering from the Polytechnic University of Madrid and a nuclear engineering degree from the French Atomic Energy Commission. Pedro began his career as a researcher in advanced reactors at Argonne National Laboratory in Chicago.
He was also a consultant with the Corporate Finance and Strategy branch at Accenture. After that, Pedro functioned as Director Deputy General of FEDIT Technology Centers of Spain before founding Opinno in 2008.
Pedro has been recognized Future World Fellow by the Centre for the Governance of Change at IE and ranked 2nd by Institute Choiseul in their 100 Economic Leaders of Spain list.