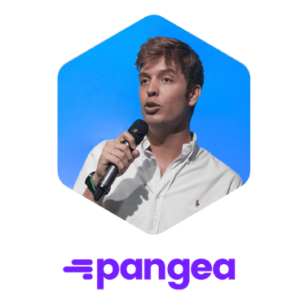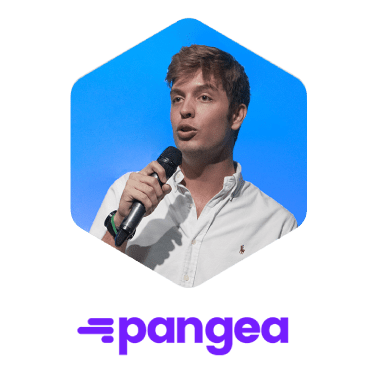 Aged just 23, Pablo Gonzalez Ruiz de la Torre is the founder and CEO of Pangea, the world's greatest ecosystem of young talent. Inspired by open innovation, Pangea believes in an open talent approach, connecting talent around the world to tackle the challenges of organisations in the context of digital transformation.
Pablo collaborates with many international institutions dedicated to promoting entrepreneurship and innovation, including IE Business School, Spain Startup, the Singularity University and the Transforma España Foundation, among others.
With his work as a trainer and speaker at numerous educational institutions and large corporations, he places particular emphasis on how they can participate in and benefit from the exciting times in which we are living. Pablo is also co-author of the book Pangea: 7 Young People Who Are Transforming the World and was selected by the Eisenhower Fellowship Foundation as one of the 25 global emerging leaders.