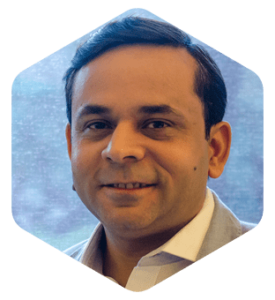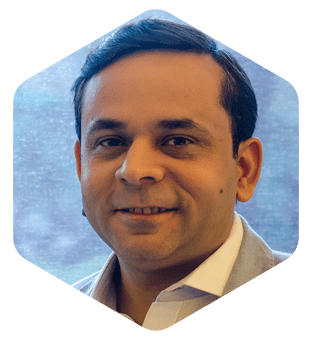 Based in New Delhi, India, Manish is a passionate futurist and advisor with a compelling perspective on technology and its impact on jobs,
individuals, society, and the future of work. A respected speaker and thinker, Manish has guided many Fortune 500 companies into the future of their business with his thought-provoking research and advisory skills. Within Cognizant's Center for the Future of Work, he helps ensure that the unit's original research and analysis jibes with emerging business-technology trends and dynamics, and collaborates with a wide range of leading thinkers to understand how the future of work will take shape.
Manish's views on technology and the future of work have been featured in leading publications and he is a frequent keynote speaker at various national and international conferences.