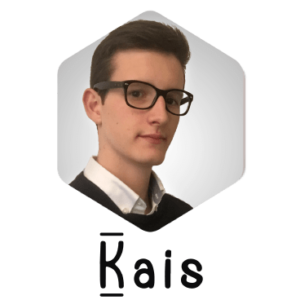 Cesare Cacitti is a 17 year old Italian. He speaks Italian, English and French and he is in his last year of High School.
Cesare designed and built his first 3D Printer when he was 12 years, old partially using recycled components. Then when he was 14 years old, he completely redesigned his printer in order to make it faster, smaller and more reliable.
Cesare and a group of enthusiasts founded FabLab Dueville last summer, a digital fabrication laboratory right in the city center of his town where people can use machines such as CNCs, 3D Printers and laser cutters in order to develop projects. It's also a place where people can share ideas and attend classes about computer aided design, both in 3D and 2D.
Since November of 2014, Cesare is one of the first 100 Italian Digital Champions. In his free time he loves playing the piano and he enjoys swimming. He also loves traveling, movies and books but his real passion is DIY. His slogan: Work hard, dream big!